---
Minnesota Made. Serving Minnesota Businesses.
At Twin Cities Publishing, we help local businesses reach their ideal customers.

We offer only advertising products that have a proven track record of success. From there, we intentionally price our products as aggressively as possible to allow any Minnesota business - big or small - to  benefit.

Our company's principle owners have a combined two-decades worth of online and offline customer acquisition experience and have spent hundreds of thousands of dollars testing and tweaking our offerings to provide maximum effectiveness and efficiency. In simple terms, this means we can offer our customers (you) better results for less money than our competitors.

Your business's success is our success. Long-term relationships are our goal. Anything less is meaningless.

We are a Minnesota company located in St. Louis Park. Call, email, or stop in - we're here for you!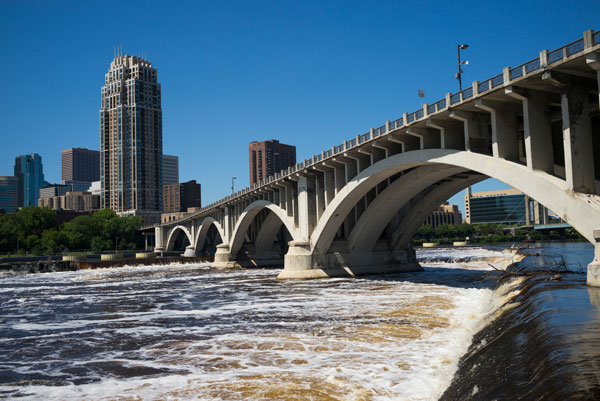 "The purpose of a business is to create a customer who creates customers."